History Ondo State was created in 1976 from the former Western State and it originally included what is now Ekiti State, which was carved out in 1996 by late General Sanni Abacha. The state covered the total area of the former Ondo Province, created in 1915 with Akure as the provincial headquarters. Ondo State took off formally on 1st April, 1976, consisting of the nine administrative divisions of the former Western State, which then were Akoko, Akure, Ekiti Central, Ekiti North, Ekiti South, Ekiti West, Okitipupa, Ondo and Owo.
---
People & Culture The state is predominantly occupied by the Yorubas who speak various dialects of the language such as the Akoko, Akure, Apoi, Idanre, Ijaw, Ikale, Ilaje, Ondo and the Owo. Ondo State, which is indeed a microcosm of the Nigerian nation, is blessed with resourceful, industrious and hospitable people. Her crop of educated elite has led to its being classified as one of the most educationally advanced states in Nigeria. With a population of 3,441,024 comprising 1,761,263 males and 1,679,761 females, the people of the state are mostly subsistence farmers, fishermen and traders. The life patterns of the people represent an embodiment of culture, ranging from the local foodstuff to the mode of dressing, dancing, wood crafts, such as, carved house posts and decorated doors. The cultu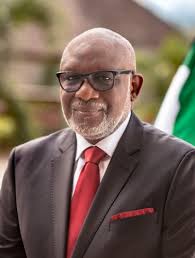 re of the Ondo State people speaks volumes. Antiquities and artifacts are also preserved in palaces of traditional rulers some of which have been declared as National Monuments.
His Excellency, Governor Rotimi Akeredolu  – Incumbent Governor of Ondo State
A few Tourist Hotspots within Ondo State.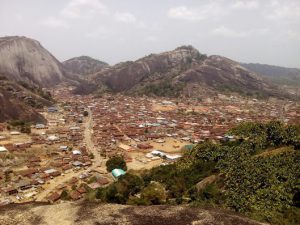 Tourist at Idanre Hills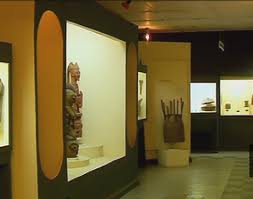 Owo Museum of Antiques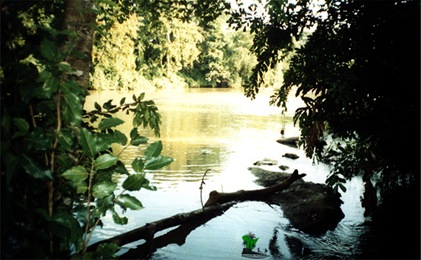 Ebomi Lake Tourist Centre